Description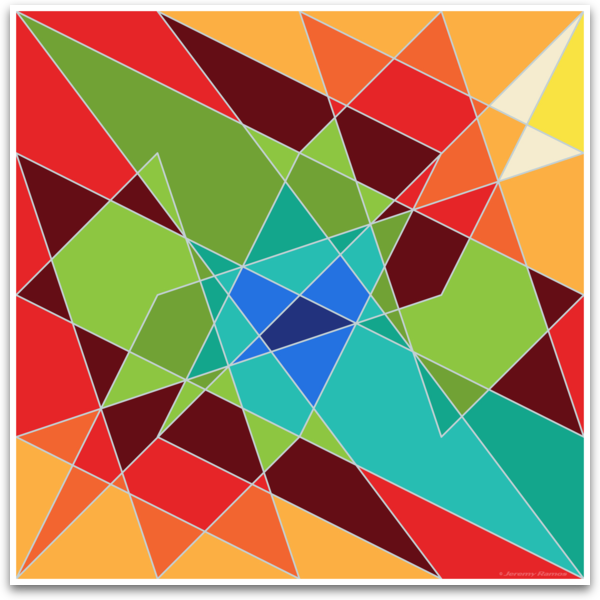 Magic Square #5190 from the 2018 Magic Series is bright, colorful, and beautiful in its structural complexity. With this collectible limited edition of 100, you can incorporate this piece of fine art into your contemporary art portfolio. Each print is signed and numbered and includes a certificate of authenticity. All work is produced with the highest standard of quality and with world-class materials and process.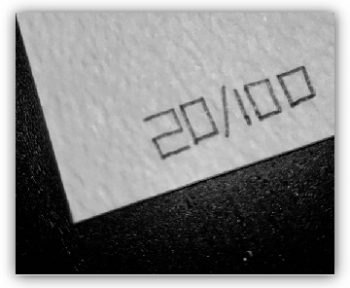 An investment you will enjoy for decades
To deliver you the highest standard Jeremy has personally assembled world-class suppliers for this edition, sourcing only the best raw materials, craftsmanship skills, and process control. He has selected mold-made watercolor paper featuring a distinctive textured surface. With a premium substrate and 9 color pigment process, Jeremy can achieve the highest industry standards regarding density, color gamut, color graduation and image sharpness while preserving the special touch and feel of genuine art paper. The result is stunning, luxurious, and authentic.

Elevate Your Fine Art Print With A Stylish Frame
As an option for this edition, Jeremy has selected three frame styles. Each style makes a different stylistic statement while preserving the original intent of the work. All framed art comes with glossy ultra clear glass float.

Berlin Style – The Berlin is a sleek combination of black frame with black passe-partout.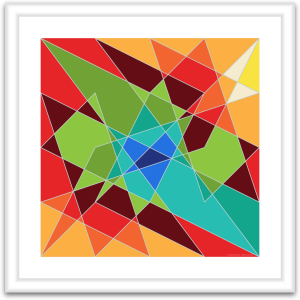 Miami Style – The Miami is a clean and simple white frame with white passe-partout.

Milano Style – The Milano is a traditional combination of walnut and white passe-partout.
Superior paper, and pigments
For this edition, we have selected William Turner paper and Epson UltraChrome Pro pigments. William Turner is a product of Hahnemühle, internationally acclaimed for producing material with passion and focus on quality instead of quantity. William Turner paper is 310 g/m² 100% cotton, matte watercolor texture, and guaranteed to meet the highest archival standards. When combined with Epson's UltraChrome Pro pigments the result is stunning. Epson UltraChrome Pro pigments ensure the finest tonal gradation demanded by Jeremy's work. Six colors and three shades of black provide all the nuances and emphasizes every detail of this edition. Jeremy's work is reproduced at an ultra-high resolution of 1,440 dpi with perfect grey balance. Extremely long-lasting color that is true to the original.